Skip to content
Pay with Credit or Debit cards




1.Choose your Credit or Debit card,you need to fill in relevant information and a verification code.
2.Fill in your shipping address.
Attention:We will not store any bank information, if in doubt, please consult the corresponding bank.
Pay with Paypal 

 1.Log in your paypal accout,enter your email address and your credit card information 
2.Without paypal accout,you can also pay with paypal.Choose "Pay with Debit or Credit Card",you can also arrive at the security page to complete your payment.
Pay with Wallets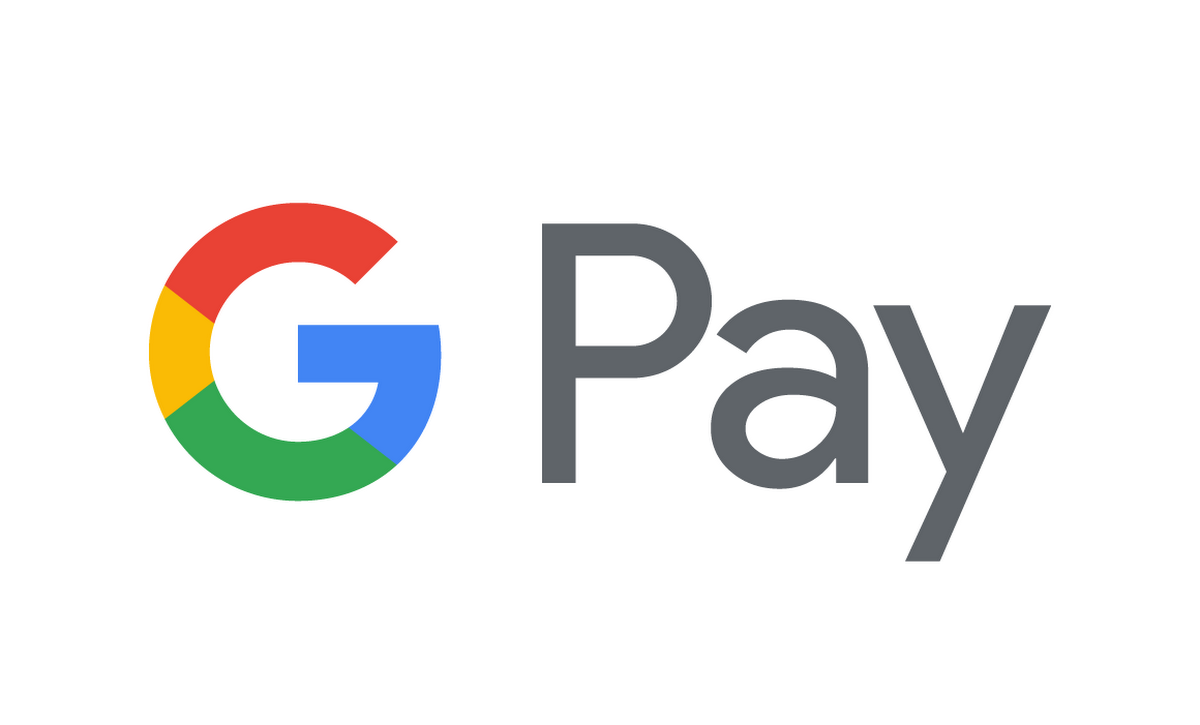 1.Choose Apple Pay/Google Pay/Meta
2.Select or add your card information and submit the payment.
Sunday,Monday,Tuesday,Wednesday,Thursday,Friday,Saturday
January,February,March,April,May,June,July,August,September,October,November,December
Not enough items available. Only [max] left.
Add to Wishlist
Browse Wishlist
Remove Wishlist